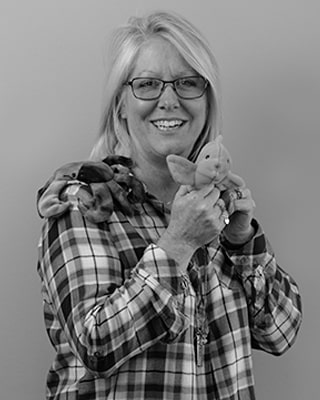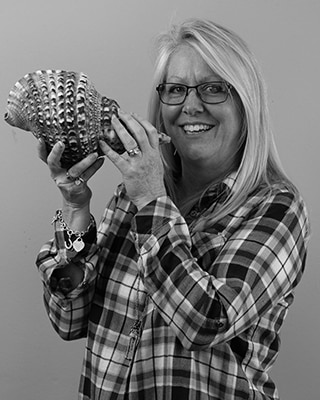 What I Find Rewarding
Helping others and seeing a project come full circle, then learning the audience was blown away by the trip.
Expertise
Finding great locations that fit a client profile, especially in the Caribbean and Mexico. Love to research new areas and learn what they have to offer.
Celebrity Look-Alike
Heather Locklear is what I used to hear a lot. Not so much anymore; I hear she is having a rough time of it, poor thing.
Soundtrack of My Life
Joe Walsh, Life Has Been Good
Where's Waldo?
He is in Costa Rica if he knows what is good for him.
Life Philosophy
Be positive and happy and you will live a long life.
Certification
CMP – Certified Meeting Professional