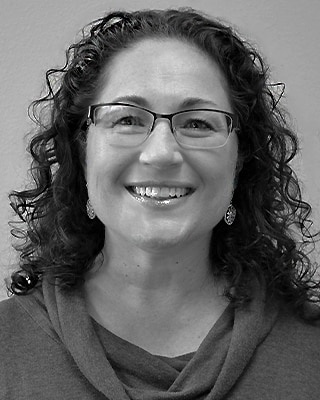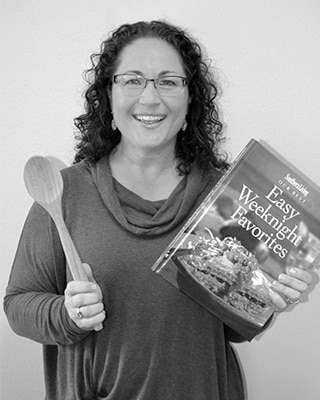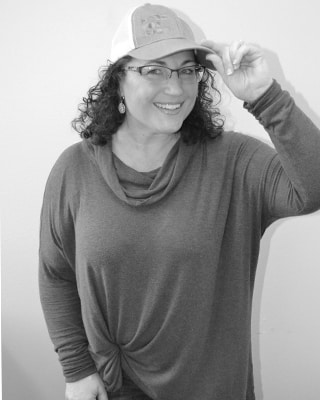 What I Find Rewarding
Taking a client's dream and turning it into a reality.
Expertise
A business development strategist, relationship builder, and experience maker.
Soundtrack of My Life
"JOY" by For King and Country
The Best Part of Waking Up Is
I get another chance to make a difference in the world!
My First Job
Receptionist at a dental office when I was 15.
Life Philosophy
Be kind to everyone – a smile or encouraging word can make all the difference in someone's life and experience.
Certification
CMP – Certified Meeting Professional
DMCP – Destination Management Certified Professional