Top 8 Must-Do's for Post-COVID Gift Card Incentives
Recent research shows that gift card incentives are surging in popularity for employee sales contests, partner rewards, and front-line worker recognition. For 2021, the hot trends are contactless cards and digital delivery, increasing the need for incentive technology solutions. In Brightspot's recent webinar, our incentive experts pooled together their top eight recommendations for gift card programs to prepare them for the next normal and beyond to boost efficiency, reduce headaches, and maximize motivation!
1. Curate Daydream Catalog
One of the most common problems in gift card incentive programs is the evaluability of the award. Having $300 on a prepaid card usually means most of it is going towards gas and groceries. However, $300 on a retail gift card, like Best Buy or Williams-Sonoma, will lead to a big purchase with trophy value! $300 in cash could have gone towards the everyday expenses, but a $300 gift card allows for a guilt-free splurge. Giving winners the chance to buy something memorable increases the award's evaluability and recognition for the program.

2. Join the Herd
There was growing popularity in gift card incentives in 2020, and that trend will continue into 2021. The IRF Outlook for 2021: Merchandise and Gift Cards shows that companies are spending 19% more on gift cards. Gift cards are excellent awards for short-term contests, learning programs, spot awards, and spiffs. Every company can benefit from having some form of gift card incentive program in place, whether it's $10 spot awards for completing a training exercise or $100 for topping the sales charts in a particular month. The most important caveat is that the award must be equal to the effort.
3. Brand the Wallet
Every time a winner goes into their wallet and uses a gift card or prepaid card and doesn't see that reminder of how they got it, the incentive program's effectiveness and recall falls. Refreshing the look of the physical card with the program's theme or logo will increase recognition for the incentive program the winner received it from and help maintain its effective motivation over time. If a program is estimating issuing 1,000 or more gift cards or prepaid cards, Brightspot strongly recommends creating a branded card.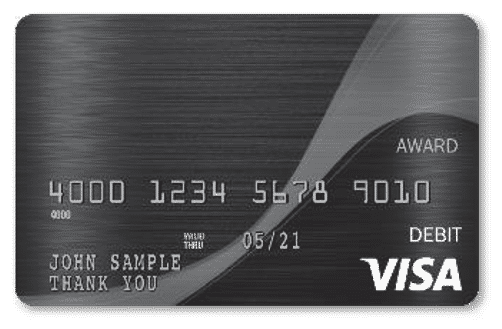 4. Match Reward to Achievement
Remember, matching the reward amount to the level of achievement is paramount to the success of a gift card incentive program. Would a car salesperson be any more motivated to sell the most in a month if the winner only received a $50 gift card? Don't ask for a large effort and pair it with a small reward. Alternatively, a fast-food worker or call center sales rep would likely be excited by the prospect of a $50 gift card; no need to overspend on awards when motivation is achieved with a lower dollar amount. Look to the participants' current compensation as a guide for the golden amount to spend on awards.
5. Stop Wasting Time
When we looked at the top common mistakes in gift card incentives, we were shocked to see 61% of businesses were buying plastic cards at retail. Not only does buying gift cards or prepaid cards at grocery stores lead to bad internal controls and increased fulfillment costs, but it also means there is no branding on the card to tie the award to the program (remember to brand the wallet)! Stop holding up the checkout lines and look into an incentive software platform, like Ignite, to handle fulfillment, curate catalogs, and accurately report on the entire program.
6. Digital Delivery
eGift cards allow for instant gratification and offer a contactless award solution, which has almost become necessary in the current pandemic. COVID-19 or no, winners like to see immediate delivery on their awards and are reassured that their hard work has a fast payoff. Incentive software takes care of calculating points from program submissions and allows participants to choose their award from a catalog of options. eGift cards can be automatically fulfilled by the platform, making it a completely hands-off process for incentive managers and a headache-free experience for winners.
7. Leverage Technology
Noticing a pattern? Incentive platforms, like Ignite, will simplify programs, make fulfillment faster, and safeguard from poor internal controls and protect budgets. According  to the IRF Outlook study, incentive programs are allowing 26% more room in the budget for technology. Factoring in the removal of unnecessary fulfillment costs, slippage, and billable hours spent on managing a program, incentive software pays for itself.
8. Say Thanks
From the IRF study on participant award experience preferences, 50% of the total award experience is not the physical reward itself. The award presentation and professional development implications drive 40% of the award experience. Taking the opportunity to thank the winners and properly recognize their achievements dramatically increases the reinforcement of positive behaviors. Working remotely? Add a custom video message to the award and put a face to the 'thank you' note.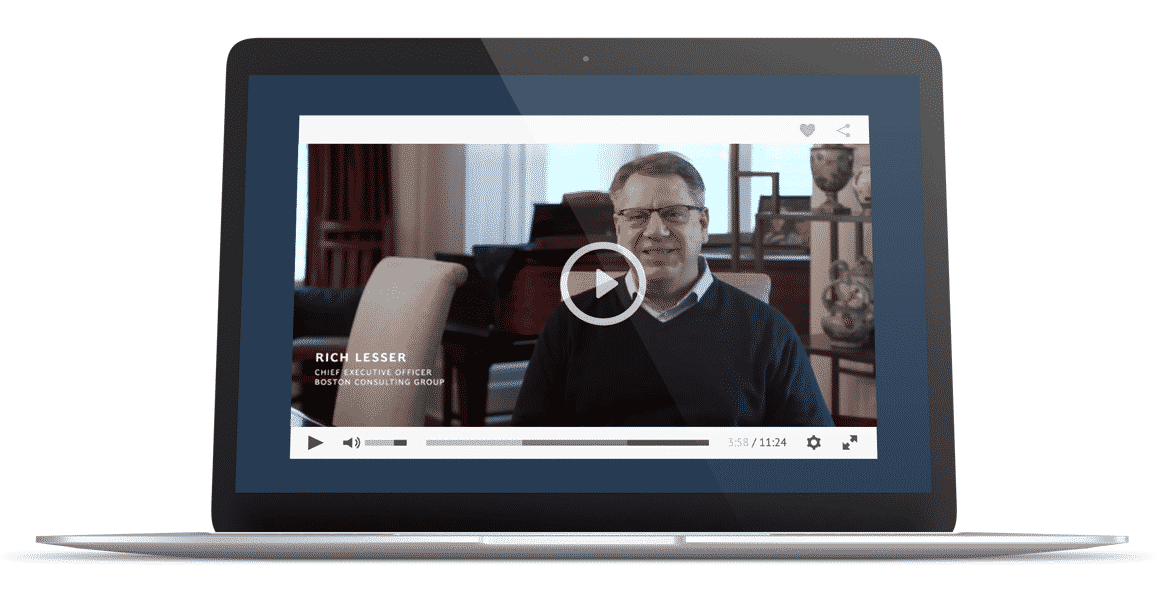 Be sure to check out the complete how-to guide on choosing incentive software for more bright ideas that benefit your program. This webinar generated more Q&A questions than any past presentation, so if you have any questions or would like to explore how we can make your gift card incentive program the bright spot of your company, please feel free to drop us a line!